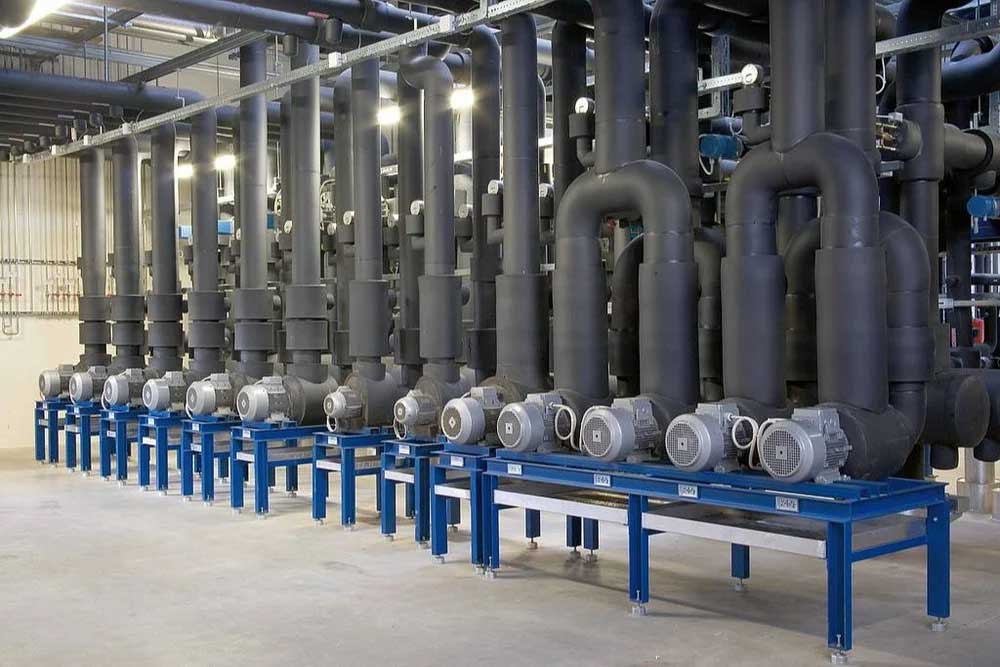 In many situations, a paint system might not be able to offer sufficient protection, necessitating the utilisation of other measures such as Rubber Lining for safeguarding against corrosive liquids or Abrasive materials.   Similarly, Thermal Insulation and Refractory Lining may be necessary for Heat Conservation or Safety requirements associated with components exposed to high temperatures.   Acoustic Insulation to suppress noise can also be applied as per specs.
We have established the expertise to apply Internal Rubber Lining for vessels in accordance with the specific requirements.  Various types and Grades of Rubber – Neoprene, Ebonite, Natural Rubber etc. – can be applied.  This can be accomplished either at our own facility or with the assistance of approved subcontractors. Furthermore, leveraging our dependable supplier network in India and the UAE, we can also source moulded rubber components for the protection of critical areas, both internal and external.
As part of our comprehensive offerings, we also offer Acoustic and Thermal Insulation and Refractory Lining to deliver a fully finished product to our esteemed customers.  A variety of materials for both insulation and lining – like Ceramic Fiber or Mineral Wool, Aluminium or SS can be used.