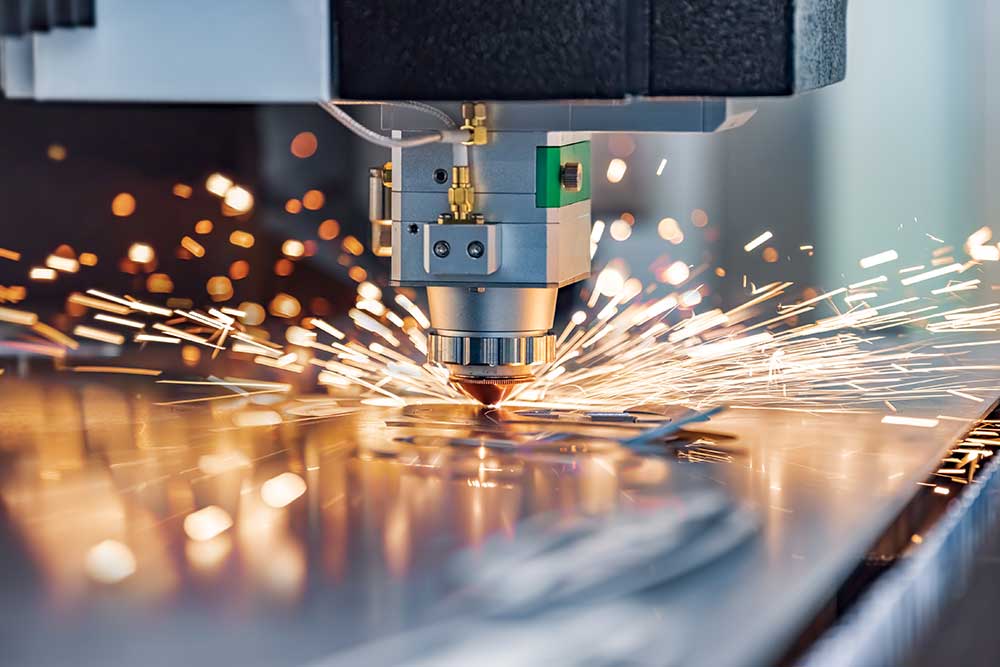 Fabrication lies at the heart of our operations, transforming drawings into tangible objects. For successful fabrication, a skilled and experienced team capable of visualising the 2D drawing in 3D and executing the assembly is essential.  This process demands meticulous planning, proactive scheduling, and the optimization of available resources to minimise costs while ensuring timely project completion. Central to this endeavour is our commitment to understand each worker's strengths and empower them to perform at their best, thereby creating value for both the organisation and all the stakeholders.
In our pursuit of excellence, we leverage various machines, including CNC Plate processors, CNC Beamlines, Plate Rolling Machines, Presses, Shears etc. to augment our skilled workforce. These machines enable us to operate at the lowest possible cost while fulfilling and surpassing our clients' requirements.
To enhance our operational efficiency, we maintain well-organised fabrication yards equipped with gantry cranes of varying capacities. This strategic setup grants us significant independence from external factors, facilitating seamless material movement and workflow.
Furthermore, we have established well-stocked stores at each location to ensure our fabrication teams have immediate access to essential stock materials and consumables whenever required. This ready availability further enables us to maintain an efficient and uninterrupted fabrication process.