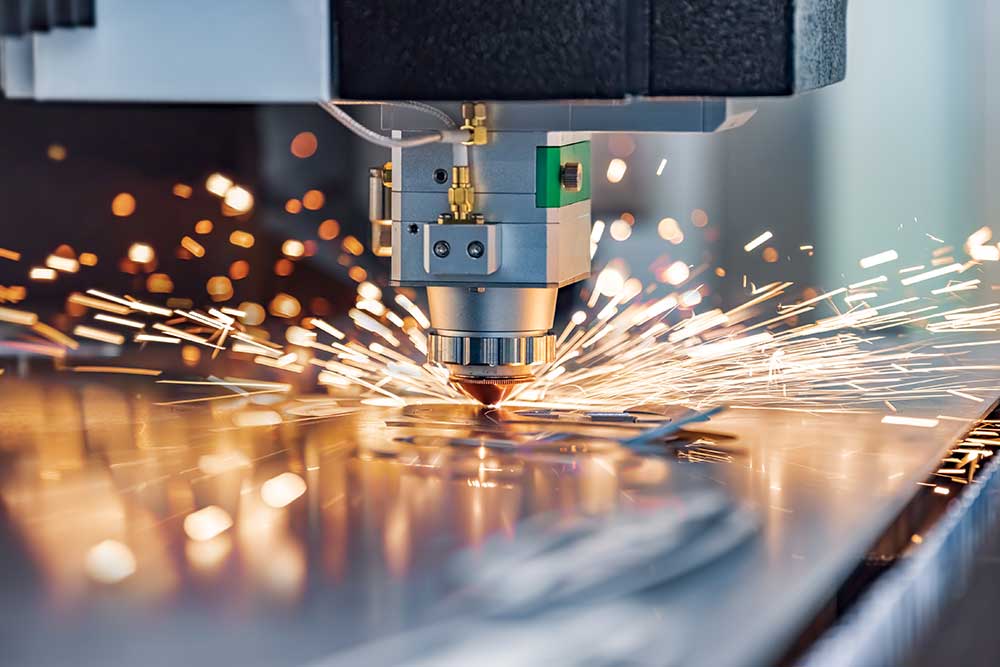 Fabrication is the process of creating or manufacturing products from raw materials by shaping and assembling them into finished products. This can involve the use of specialized tools and techniques, such as welding, machining, and sheet metal forming.
Several industries place a high value on fabrication because it enables them to develop distinctive goods that satisfy certain demands. For instance, fabrication can be utilised to make a specialised part that your company requires but can't buy off the shelf. Fabrication also enables customization and design flexibility because items can be customised to match the exact requirements of a client or project.
The fabrication industry, however, calls for a high level of ability and specific understanding. In order to ensure that the end product matches the needed criteria, professionals in this industry must be extremely accurate and detail-oriented as they shape and manipulate materials using a variety of equipment and techniques. Working with qualified fabricators who have the expertise and know-how to produce the products you require will help you as a business owner to guarantee that your needs are addressed in a timely and cost-efficient manner.
We, at Fabcon, are a team of skilled professionals dedicated to providing high-quality fabrication services to businesses across a range of industries. Our commitment to excellence is evident in every project we undertake. We use only the highest quality materials and the latest fabrication techniques to ensure that every product we create meets the highest standards of quality and durability.
We are aware that every project is different. In order to fully comprehend our client's unique demands and expectations, we collaborate closely with them. We offer the flexibility and knowledge to provide the outcomes you require, on time and under budget, whether you need a prototype for testing or a full-scale production run. Years of experience dealing with a range of materials, including metals, plastics, and composites, are available from our talented team of fabricators and engineers. To guarantee that every product we produce is of the greatest quality, we use the most recent tools and technology.
Reach out to us for more detailed information about fabrication and how we can help you achieve your goals!